Pilates is primarily a floor based exercise form, you should be able to get on and off the floor without assistance. If you have any doubts about your suitability please contact us for advice.
If you have any health problems or injuries that prevent you leading a normal life and/or participating a regular exercise then you should not book into a group class unless you have been checked by a health professional first.
New morning and evening Zoom classes coming soon
Scroll down or email us to register your interest
COVID-19
Secure measures are in place and numbers are strictly limited.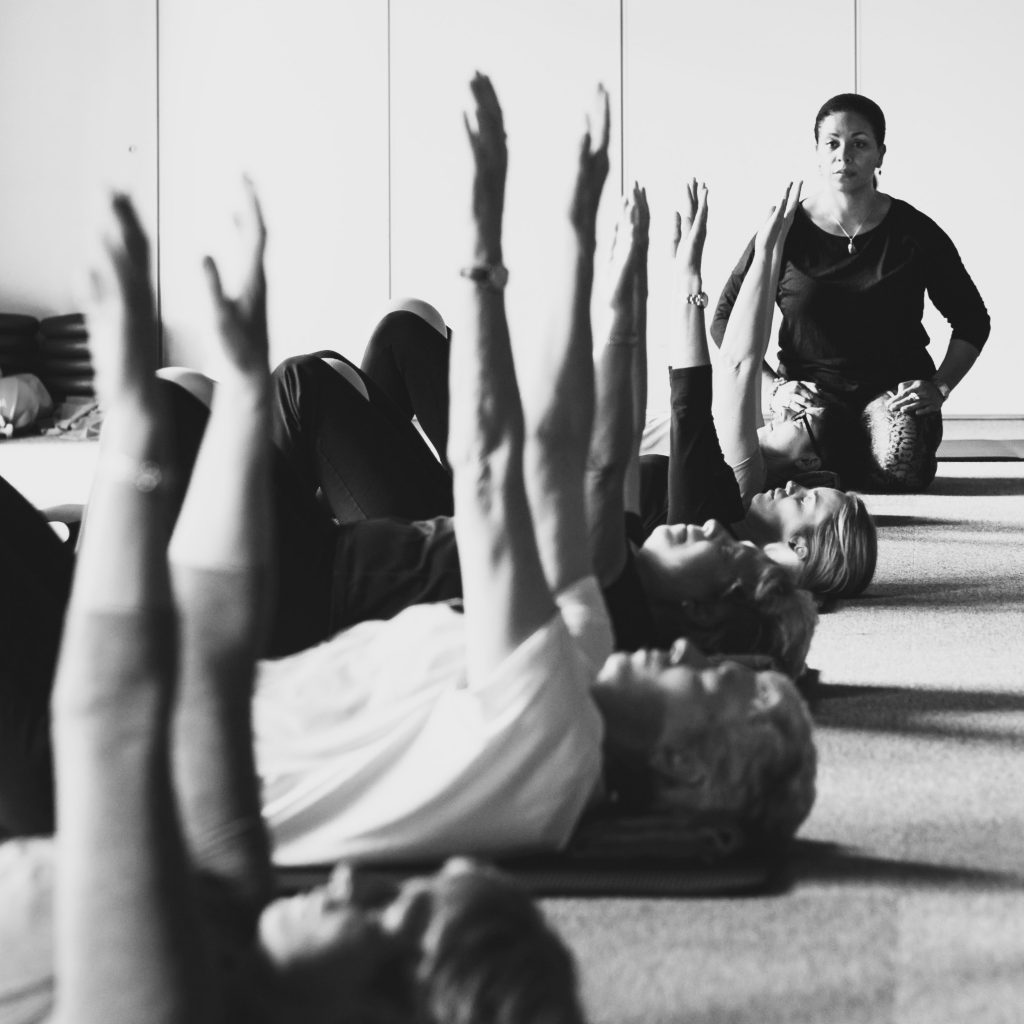 For those new to Pilates or returning after a long break, this course will introduce you to the fundamentals of Pilates in a friendly and safe environment. Classes are small to ensure personal attention.
Please note: This course is not suitable for people with acute injuries or pain.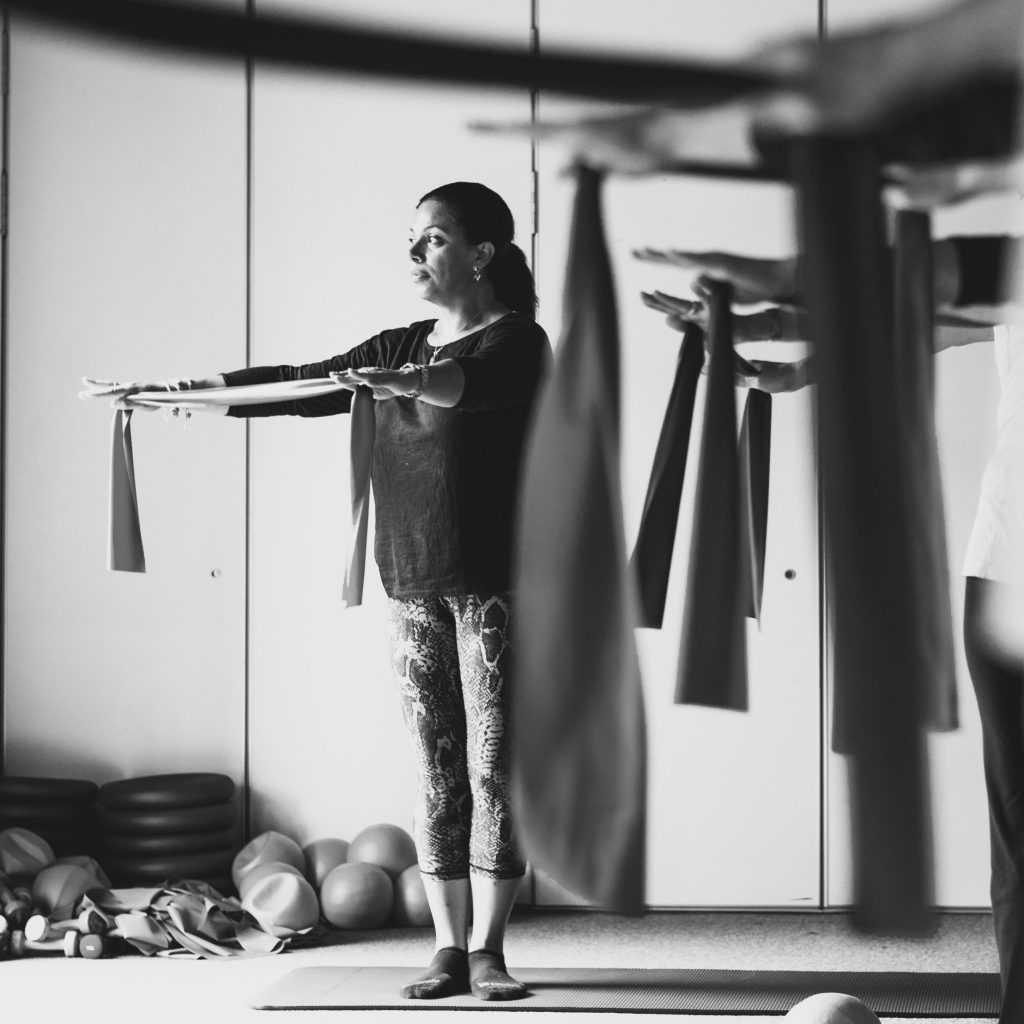 This is a smaller, specialised class for people with non-acute or chronic low back pain. This is Pilates for back and hip health. You will be taught safe and effective Pilates exercises to improve spinal movement and strength.  Note this class is limited to a maximum of 9
Please note: You must be able to get on and off the floor unaided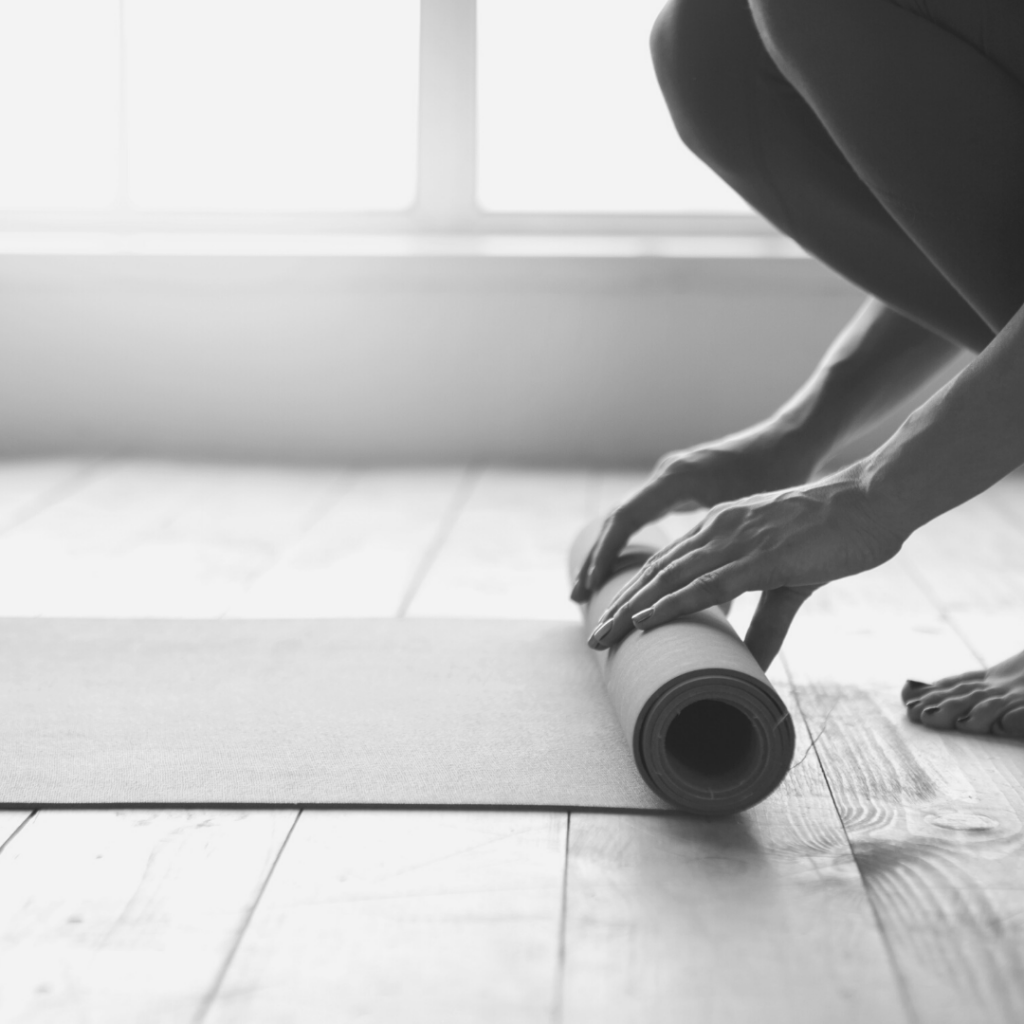 A mindful, gentler, slower approach for those needing to restore movement health and resilience in a calm and supportive class. Designed for beginners, these bespoke classes are also beneficial to those with previous experience to refresh the basics from the comfort of your home or space. Delivered live via Zoom
No travel required
No social distancing
Your space, at your convenience 
Please note: This course is not suitable for people with acute injuries or pain.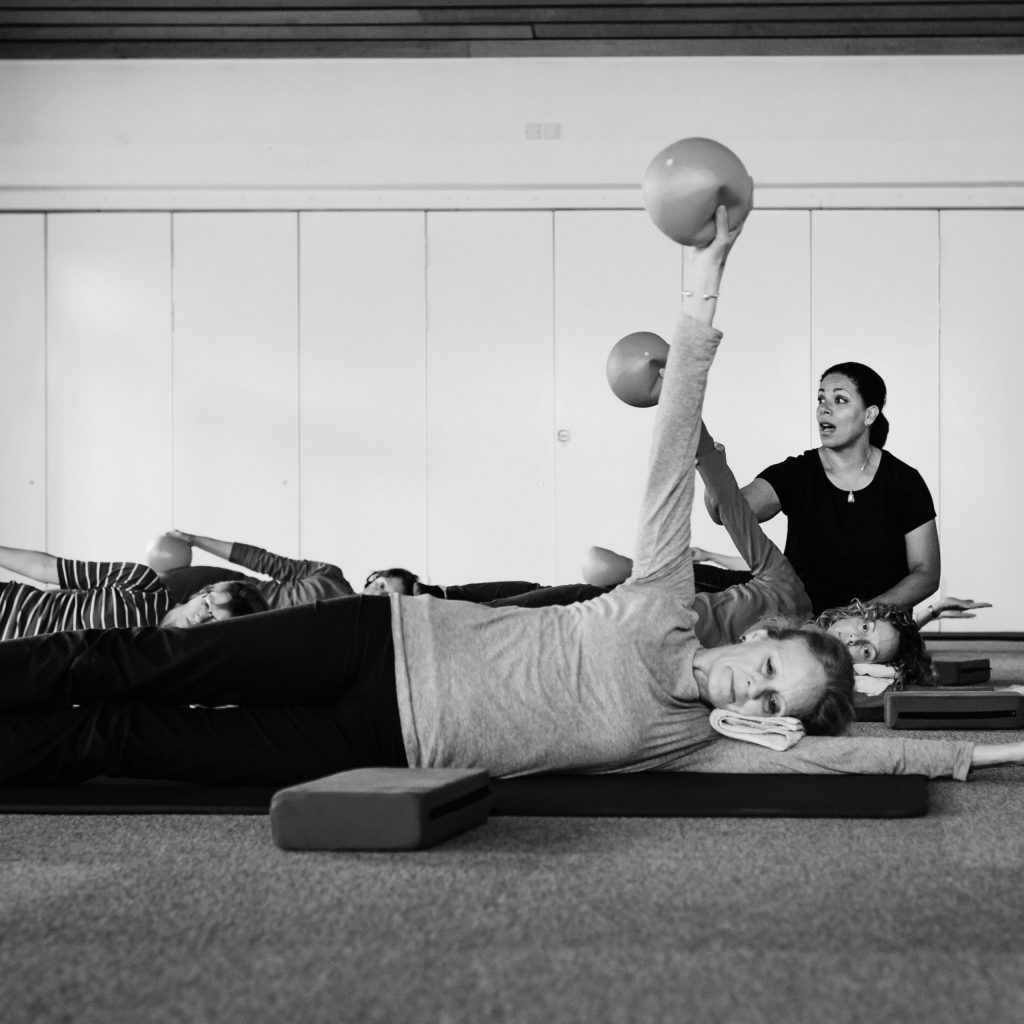 Intermediate classes introduce new, more challenging exercises and Pilates equipment. Using a range of small balls; the Pilates magic circle, bands, rollers and hand-weights offering support or smart challenges.
Please note: You need 6 -12 months of regular attendance in a small group class or private tuition to join these classes.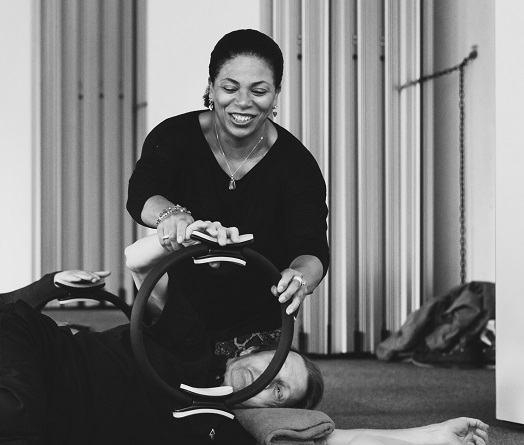 Our advanced classes are designed to offer the maximum Pilates mat challenge, enhance your endurance and technique. Add variety, precision and flow. You need to be injury free and ready to work smarter, not harder, to join these classes
Most of our intermediate and advanced classes are full of committed regular clients but spaces do come up from time to time. Please do get in contact for an update on availability. 
Please note: Places are subject to pre-screening which may also involve an individual assessment.